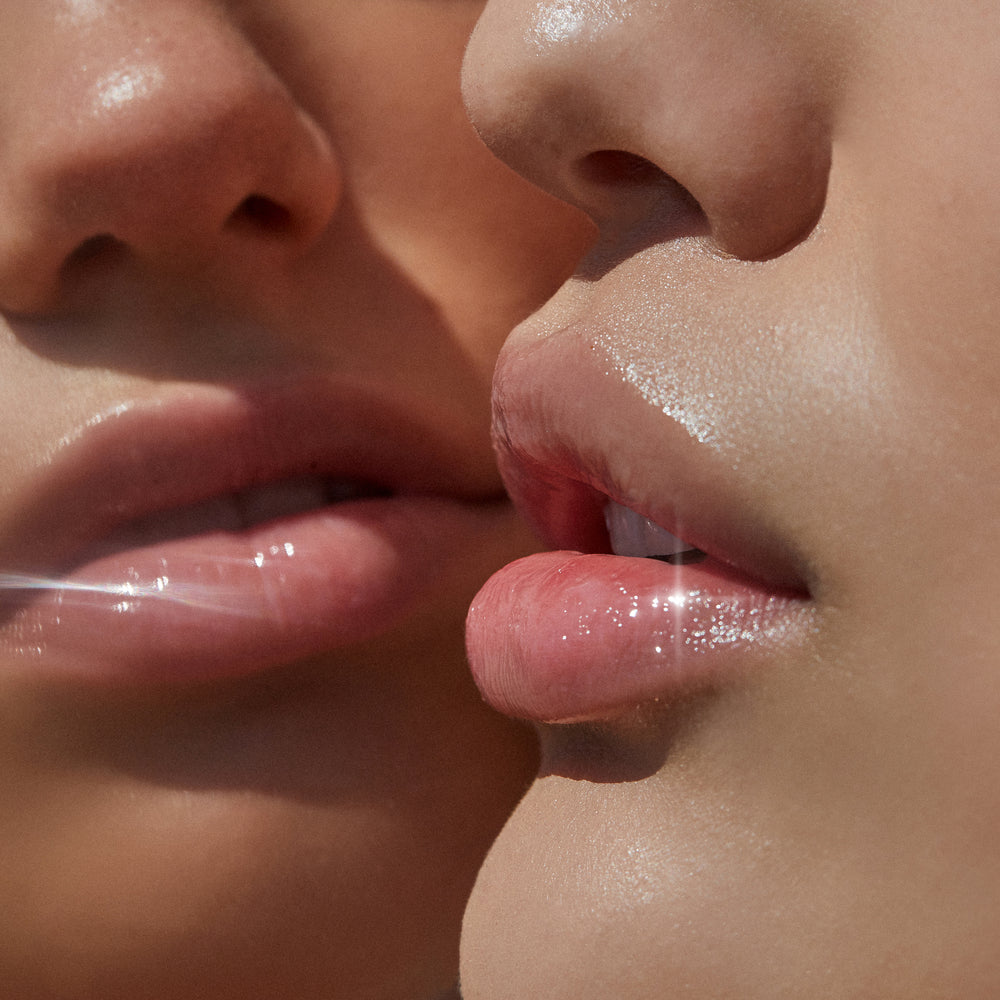 PRODUCTS
Lip Butter Balm, For Your Lips
It's a balm. It's a mask. 24/7 Hydration.
Our Lip Butter Balm can be used as a daily balm or a nighttime mask when you need extra hydration. You can pop on a thicker layer to give your pout a glossy finish, and you can leave on an even thicker layer overnight to repair your lips and provide lasting hydration throughout the day.
This will become the lip product that you can turn to for everyday use, or when your lips are in need of a little extra TLC.